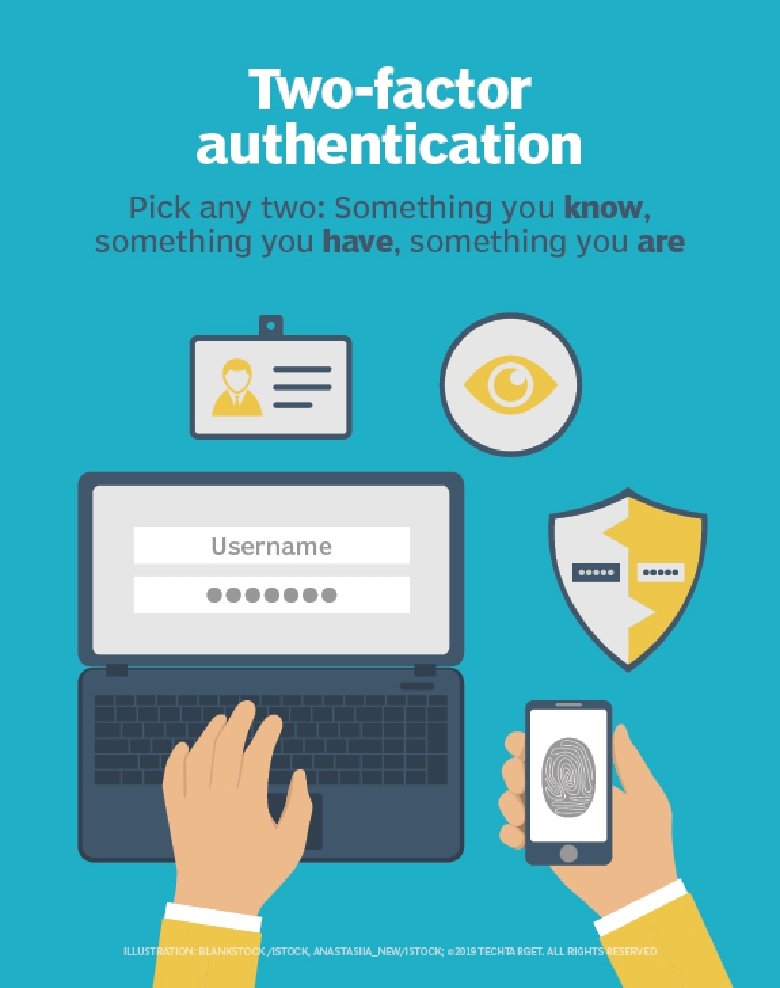 Last year, the Social Security Administration attempted to change how its users authenticated their online accounts. They made the announcement that they would use a 2-factor authentication via cellphone for its 30 million online account users. Backlash from older recipients, claiming they didn't own a cellphone, the decision 2 weeks later.
Last week, the agency announced it would, again, try to improve it online security for its users.
Starting June 10, Social Security online account users will have to verify their identity using  one of two – 2-factor authentication methods. Users will choose to either receive a code sent via text message to their cellphone or have a code send to them via their email account.
This latest move is part of a broader government push to ramp up online security amid hacks of government and commercial websites that have compromised the personal information of millions of Americans.
Social Security Administrators warn people who choose to use the email option stating it's not expect to be as secure as the cellphone-only two-step authentication. Many people use the same password for multiple account. If hackers get that password, cyber intruders would be able to access the user's Social Security account via the victim's email.
Nonetheless, it's one more layer of security for a user. "If a user uses a unique password reserved for email accounts alone," said Stephanie Lucas, a digital media specialist with the Los Angeles office of the law firm Baker & Hostetler.
Your personal account at ssa.gov can be used to check benefits and manage direct deposits to bank accounts, among other things.
By Kristina Mancino